Welcome to my Music Page! I am an award-winning filmmaker, author, and new singer/songwriter. Blending my previous experience as a Media Creator, Healing Practitioner, and Business Leader, I intend for all media I create to transmit hope and love in times of loss, grief, and transformation.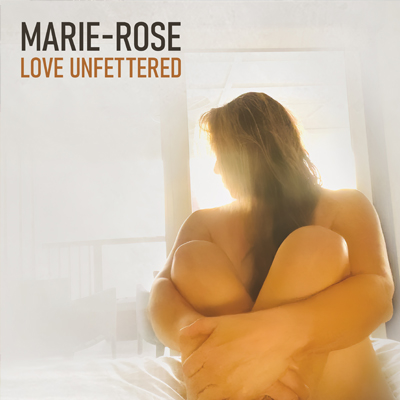 Love Unfettered
Album Release Coming Soon
For the past couple of years, my artistic expression has been evolving from author/filmmaker to singer/songwriter. Amid the isolation of living in Hawaii during lockdown, I began to explore different ways to stay engaged and inspired. Living my motto of ABC–Always Be Creating–a full-length music album, Love Unfettered, emerged and will be released soon. Stay tuned!
This project emerged through remote collaboration, with my musical partners, The Brothers Koren (Isaac & Thorald). It has been an intense, magical process of incubation, conjuring, and birthing of something completely new for me.
It's scary, thrilling, and a bit overwhelming to release this new venture into the world. My intention is that the music touches your heart. As with my film and book, Talking Story, the songs contain transmissions of love and healing.